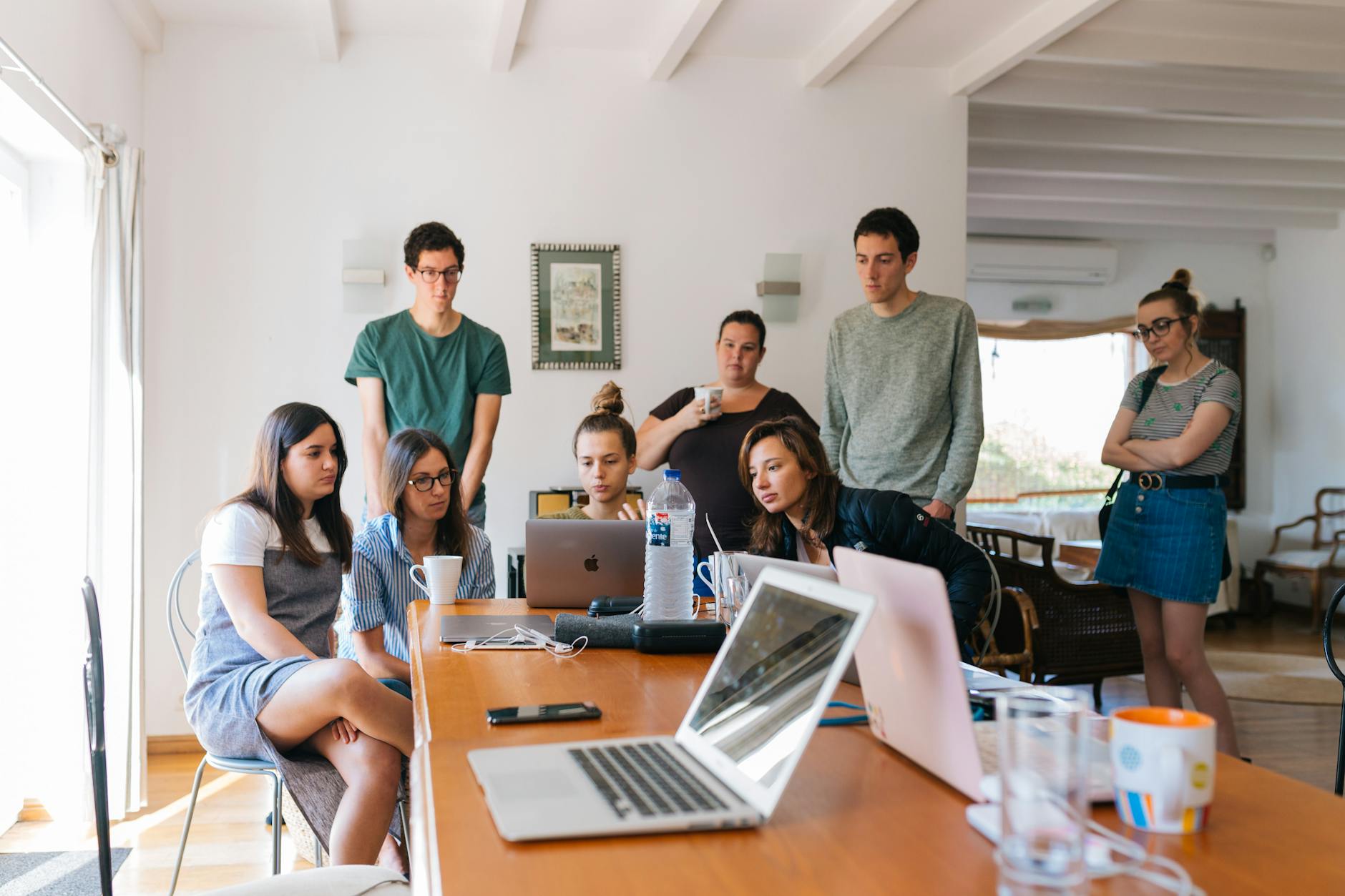 Have a business without having social media? Wow, that's outdated. Social media is now a powerful weapon for companies to increase awareness and seek the masses.
No doubt, the presence of social media is significant to support business success. However, owning social media for business, you can't just post an image or video. Social media for business has rules.
There are strategies you need to do so that your social media is not just an obligatory account. More than that, social media is a business investment.
The important thing that you need to build when you want to have social media is to prepare your team. A compact, up to date, broad-minded, and meticulous social media team in analyzing data can make your business famous and growing.
Alright, you better consider the following steps to build a social media team.
1. Get To Know Your Business Situation
Before you start recruiting social media teams, you must be smart to review your business situation. Three things you should pay attention to are the budget, human resources, and equipment needed by the social media team.
In the case of budget, you have to determine how much money you want to spend to invest in social media—paying social media teams, increasing team skills, advertising costs, and video marketing tools to optimize social media.
Then in terms of HR, is there a team that you previously didn't hold social media can be trusted to manage it? If there is, you don't need to recruit more people. Maybe you need one social media manager if you're running a small business.
You also need to equip the social media team with several seminars, workshops, or online courses. This activity is useful for improving your team's skills.
No less necessary, the equipment needed is also something you should consider so that social media and your team can run optimally. Equipment needed, such as cameras, laptops, Adobe Photoshop, Instagram analytic tools, Follow liker, and others.
2. Write Down What The Purpose Of Creating A Social Media Account For The Business
As you design the business as a whole, you also have to determine the purpose of using social media for your business. Is it just a portfolio, customer care services, branding, or indeed the focus of sales on social media.
Also, point out what social media is right for your business, whether it is Facebook, Instagram, YouTube, Twitter, or others. Every channel has a different character. Not all social media is suitable for every industry or business.
This goal setting is essential to determine what kind of team you want later. What skills should your social media team have to master? As well as useful for determining the achievement target (KPI) each month.
3. Determine How Many People Will Manage
Regarding the points in number 1, your budget and HR also determine how many people you need to manage your business social media. Determine the size of the team following the purpose of making social media.
Usually, a social media team consists of at least three people, here are some positions needed for a complete social media team:
A. Social Media Admin
B. Social Media Strategist
C. Social Media Manager
D. Social Media Analyst
E. Photographer & Videographer
F. Video Editor
G. Graphic Designer
4. Determine The Role Of Each Member In The Social Media Team
Based on point number 3, you have to determine the role of each team member by looking at the experts in what section. To determine this role, you can see the character and can provide tests on social media management.
The following are roles based on the position on social media:
A. Social Media Admin: post, answer comments, interact with customers
B. Social Media Strategist: create content, arrange schedules, create new ideas such as competitions, gimmicks, and others
C. Social Media Manager: supervises and mediates all team members, conducts competitor research, determines social media themes, and manages all team members' needs related to the social media division
D. Social Media Analyst: conduct social media analysis, investigations, monthly reports, determine what targets must be achieved
E. Photographer & Videographer: document product photos and videos, company profiles and customer testimonial coverage
F. Video editor: do video editing
G. Graphic designer: editing images and photos
5. Form The Work Culture And Team Workflow
For some people, this point might seem trivial. Well, it is an important thing you have to remember. A work culture and team workflow are needed for successful social media optimization for business. Each team member must prioritize work according to the job description.
Make sure the process of cultivating social media runs according to the workflow. You can specify in advance or give directions to the social media manager. Usually, workflows can change according to the comfort of the team.
Now, do you have an ideal social media team for your business? If so, you're ready to start social media optimization. Good luck!
Author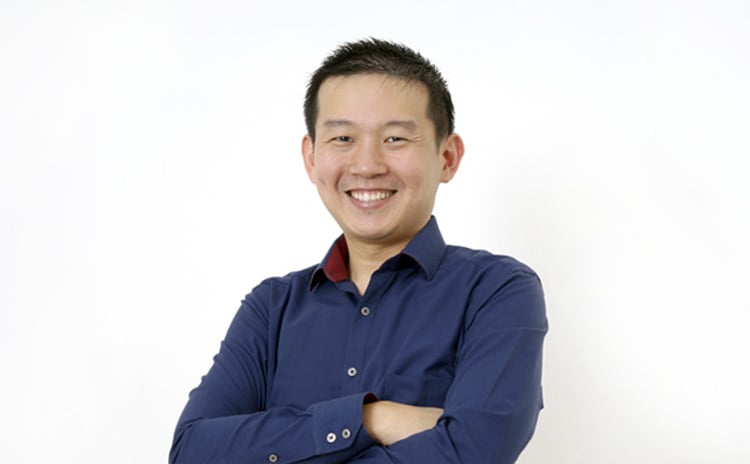 Andre Oentoro is the founder of Breadnbeyond, an award winning explainer video company. He helps business increase conversion rates, close more sales and get positive ROI from explainer videos (in that order).
Twitter: @breadnbeyond
Email: andre@breadnbeyond.com
LinkedIn: Andre Oentoro